Meeting Venue
by DCStar - Datacenter United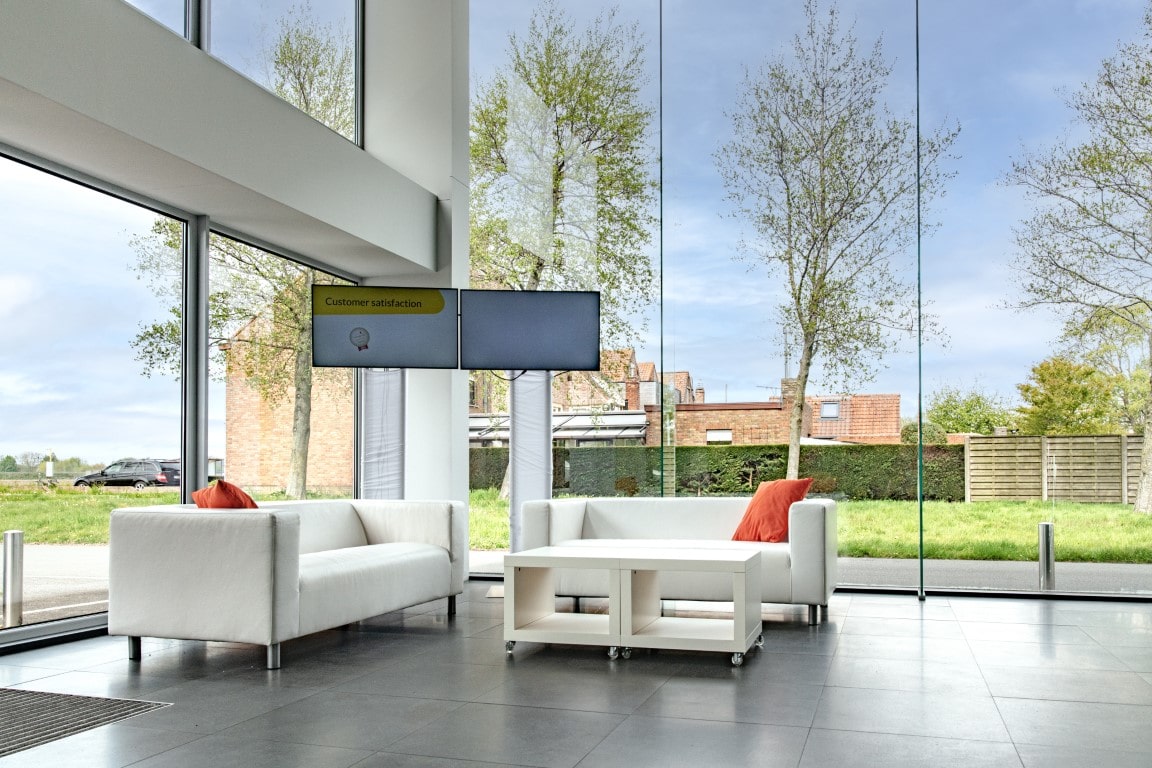 DCStar - Datacenter United office @ Bruges
Experience the RIPE87 Local Hub in the heart of Bruges at the DCStar - Datacenter United office, situated just 4km from the city center. Engage in meaningful discussions, network with professionals, and participate in local activities.
Address: Brugsestraat 196/1, 8020 Bruges (Oostkamp)
Having trouble navigating or other questions for BENOG?, please call us at +32 12 46 55 58, or ask it in our Discord / Telegram.
Getting There
The venue is conveniently located and accessible for all attendees. Here are the best ways to reach us:
By Car:
The venue is a short drive from exit 9 of the E40, close to central Bruges, offering the following parking options:
Limited on-site parking is available at the office.
Additional street parking can be found 50 meters away from the venue.
By Public Transportation:
For those preferring public transport, you can start your journey from either Bruges or Oostkamp stations.
From Bruges Station:
Taxis are generally available at the station. For a safe and transparent journey, opt for official taxis and inquire about the fare beforehand, typically around 15-20€ for the 4km trip. Note that Uber tends to be more expensive in this area thus a normal taxi is advised.
Alternatively, consider taking De Lijn buses. Routes [20 - Brugge - Moerbrugge - Oostkamp] or [21 Brugge - Zwevezele - Tielt] are viable options. These buses depart regularly and will bring you close to the venue.
If you prefer a bit of exercise, the venue is a pleasant 40-60 minute walk from Bruges station.
From Oostkamp Station:
For a short trip, catch a bus from the nearest De Lijn stop. You can take [20 - Oostkamp - Moerbrugge - Brugge] or [21 Tielt - Zwevezele - Brugge] towards the venue.
If you prefer a bit of exercise, the venue is a pleasant 28-35 minute walk from Oostkamp station.
Datacenter Tour
Don't miss the exclusive opportunity to tour the state-of-the-art datacenter located right behind our meeting venue. Discover the heart of digital infrastructure.